Treatment duration:

10-40 min

Anesthesia:

No anesthesia

Physical activity:

After 3 days

First results:

After a few days

Recommended no. of treatments:

min. 5
Indications:
Tattoo you want to remove
Weathered tattoo
Classic tattoos
Contraindications:
Tan

Skin diseases (e.g. vitiligo, psoriasis)

Using cremes with retinol

Photosensitizing drugs

Herpes

Pregnancy

Cancer
Treatment summary:
Laser tattoo removal is the best method for the task. It's the treatment for anyone who wishes to have the tattoo gone, regardless of location.
Laser's light which we point at your tattoo has only one task – to break particles with pigment. When these get really small, the particles get to be naturally removed by your body and you'll have your tattoo removed. The treatment is not painful, yet you should prepare for multiple visits. Timing of the procedure strongly depends on your tattoo (size, place, colors, technique, etc.).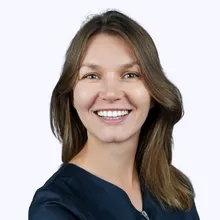 After the procedure:
Right after the procedure you may feel some tenderness around the treated area, which should go away within 3 days. A few days since the treatment you should notice first results. To remove the tattoo fully you should expect at least 5 visits. During the treatment we'll be observing and assessing results we'll get.