Platelet-rich plasma and fibrine – hair strengthening
Treatment duration:

15-20 min

Anesthesia:

Creme (optional)

Physical activity:

After 1 day

First results:

After a few weeks

Recommended no. of treatments:

min. 3
Indications:
Weak hair
Hair loss
Dry skin on the head
Fine hair
Androgenic alopecia
Alopecia areata
Contraindications:
Treatment summary:
It's the procedure for everyone who needs help with hair loss. Also, the plasma helps people with weak hair to strengthen it from the inside.
At the beginning of the treatment we take some blood from a Patient's vein. Then, we extract rejuvenating plasma, which we apply into skin of Patient's head. To do that, we do multiple injections to the hair area.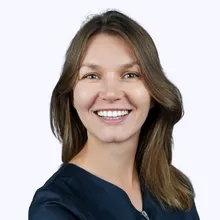 After the procedure:
As a result you may expect stronger hair with limited hair loss. Best effects appear after 3 treatments, repeated every month. After such series is completed, you can do the treatment every year to make sure your skin has what it needs. After every treatment we meet again for a check-up to evaluate the results.