Doktor Monika
Aesthetic Medicine Krakow
Find your treatment
See how I solve problems
1
Book your visit
You can book a meeting at my place in Krakow via this website or the phone
2
Let's meet in person
I examine your skin and together we decide on the treatment plan
3
We do the treatment
If you wish, on the same visit we can do an aesthetic treatment
4
Free check-up
2 weeks after we meet again for a free check-up to evaluate the effects
Doktor Monika – Who am I?
Hello!
I'm Monika Łyżwa (MD). I'm an aesthetic medicine doctor from Krakow, Poland.
My life's mission is to help my Patients with achieving a look that makes them happy. Medical education (MD), post-graduate diploma from aesthetic medicine studies and broad experience in the field make me a doctor on whom you can count on – in every situation.
Experienced doctor

Fitness enthusiast

Blogger :)
See my place in Krakow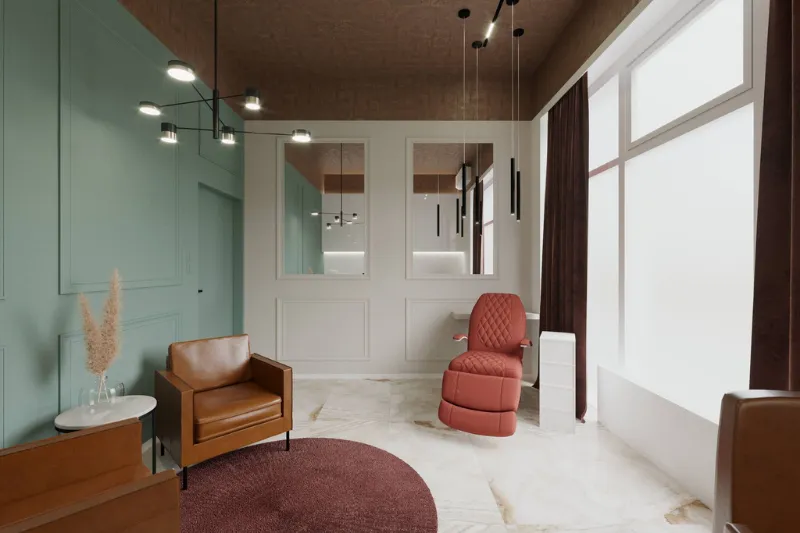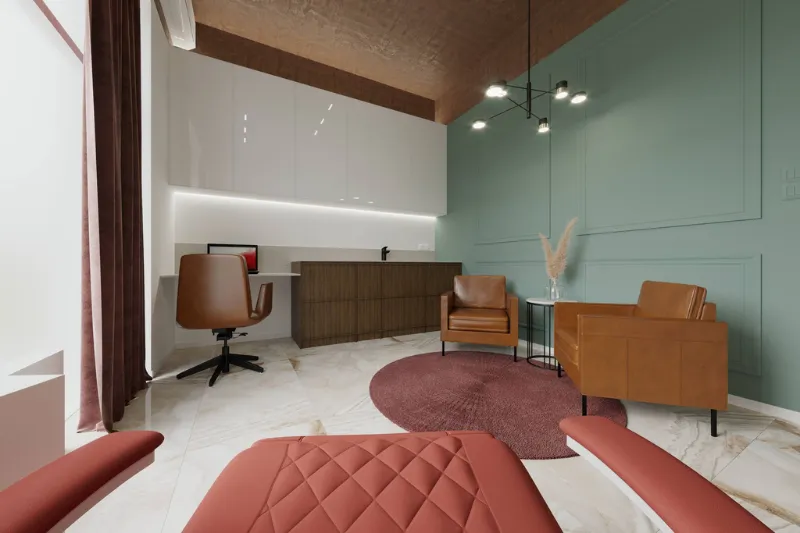 Opening hours
Tuesday

09:00 - 19:00

Wednesday

09:00 - 12:00

Thursday

09:00 - 19:00

Friday

15:00 - 19:00

Saturday

09:00 - 13:00

Sunday

15:00 - 18:00
Ask me a question
Use the contact form